Hope your holiday season was full of giving and getting what you wanted! I've finally gotten a breather to let you in on some of the updates for 2011:
Doesn't that look delicious? What a way to start off if your resolution was to lose weight and eat healthy (well that was mine this year...and every year). But instead you can just indulge in smelling this decadent fragrance all day with no calories, fat or carbs!
Best Sellers + Nikki Favorites
A recent customer emailed me elated that they found our
website
with all the
scents
I had. (I love getting emails from fellow scent addicts). She wanted to know which were my best selling and my favorite scents. I do mark certain items "Best Seller" or "Nikki Favorite" but I didn't have a list one can go to to see them all. I know almost 700 scents is overwhelming so I'm not sure why I haven't thought of this sooner.
That's why I love my customers for giving me great ideas! Therefore now you can click the link "
Best Sellers
" to find our customers' most popular products and scents. You can find my favorites called "Nikki Favorites" in a couple of weeks. I'm trying to narrow it down but it's hard for a scent addict.
Monthly Give-a-ways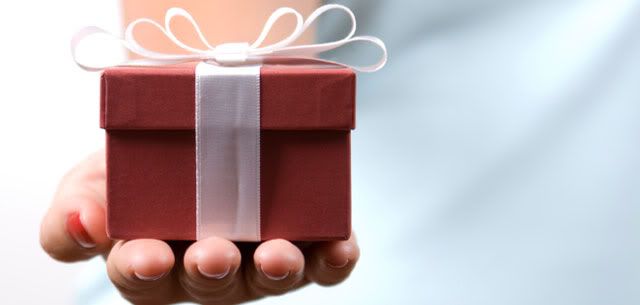 After several years of giving away our products each month we are revamping somewhat. We are still giving away items each month although several will be through other sites and blogs. This month check out
Women-prenuers Galore
to win a $10 gift certificate in our Etsy shop. Giveaway ends 1/18/11.
New Scents
Payments & Shipping
We are happy to announce that we are now accepting credit cards on our website once again. Now you don't have to veer away to another website to pay. We keep all personal info private and our website is secure.
We are also happy to offer FedEx as another shipping option. It will not be included in the real-time shipping calculator but if you prefer to use FexEx let us know and we will calculate shipping fees.